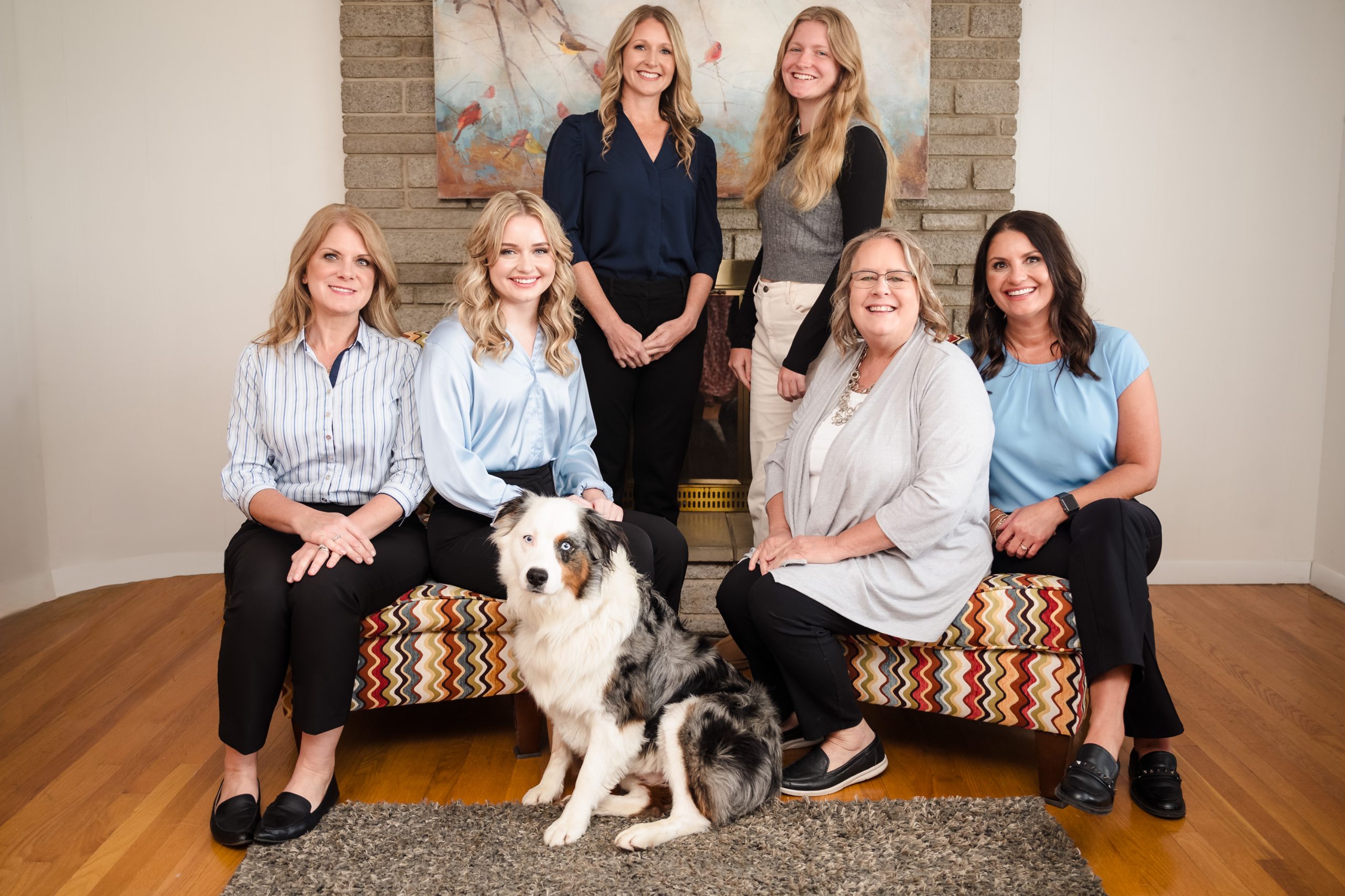 Upload Tax Documents
No appointment necessary. Upload your documents on our secure website. I'm a board certified CPA. I'll do the rest. We have clients across the US.
Quick, efficient, and affordable. In office and remote appointments available. Personal and business tax.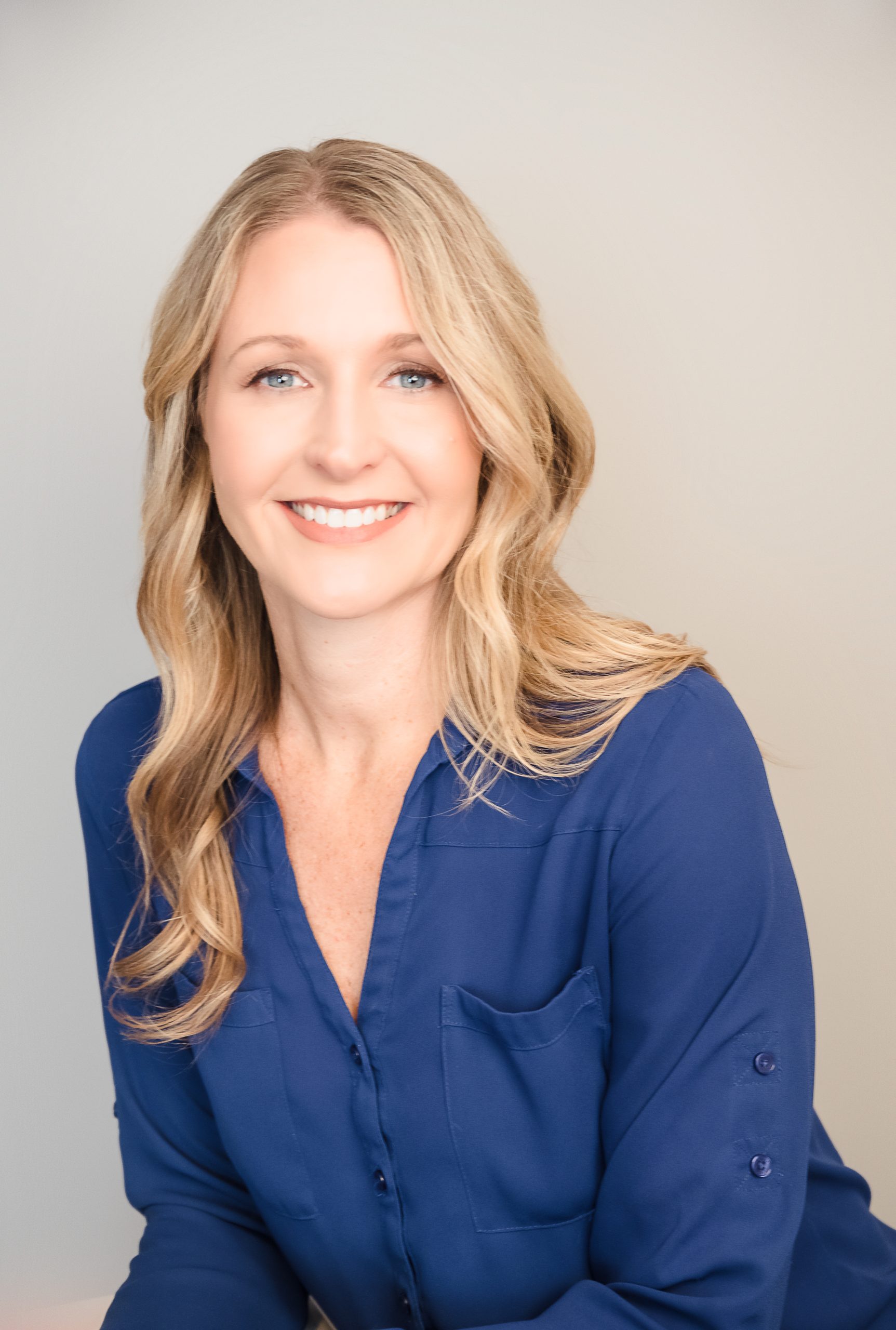 Schedule an Appointment
Free in office and phone consultations available.
Business and Personal Tax
Bookkeeping
Tax Strategy
Payroll
Business Setup
Ecommerce Tax Nexus Evaluation
PPP and State Grant Assistance
Sales Tax
Stacy Hauser, CPA, is an Anderson County native. She graduated from Clinton High School and obtained her Finance degree and CPA license through the University of Tennessee. With over 20 years' experience, Mrs. Hauser offers tax services, accounting, and bookkeeping. "I love working with small businesses and helping to develop a plan of action to save taxes while staying compliant. I have experience with 1031 exchanges, real estate transactions, small business, and e-commerce. I also love working with non-profit organizations and church clients."
Location
735 N Charles G Seivers Blvd, Clinton, Tennessee 37716
Located across the street from Jiffy Lube and Pop's Car Wash
Appts available: Monday – Saturday 8:00 am – 5:00 pm
Stacy is a wonderful professional! She provides accounting/tax services for every aspect of my law firm – including monthly payroll, reconciliation of all accounts, etc. She also provides accounting/tax services for my personal/family financials, as well as a 501(c)(3) non-profit organization that is located on my farm. Stacy is extremely competent, timely, easy to work with, reliable, and very reasonable in her fees. Highly recommend her.
-Esther Roberts
"Stacy does great work. She is professional and keeps my business up to date. She has been doing my business and personal taxes for the last few years and has given me great advise to reduce my tax liability."
–Bret Freels
Greenlife Lawn and Landscape
"Stacy does a lot for us. She files our income taxes, does our payroll, sales tax, and weekly bookkeeping. She also set our online store up so that sales are entered into QuickBooks automatically. We have access to our profit and loss statements and we can track our inventory more closely."
–Jason Owens
www.VictoryOnly.com
Wings Products
"I have had Stacy do my taxes for years. She gives me excellent tax advise and I never hesitate to call her with tax questions. She covers all the scenarios and I always know that I am in good hands. I especially recommend her for other Mary Kay Consultants. She knows exactly what we can write off and gives great tax advise."
–Sue Brown
Pop's Carwash & Mary Kay Consultant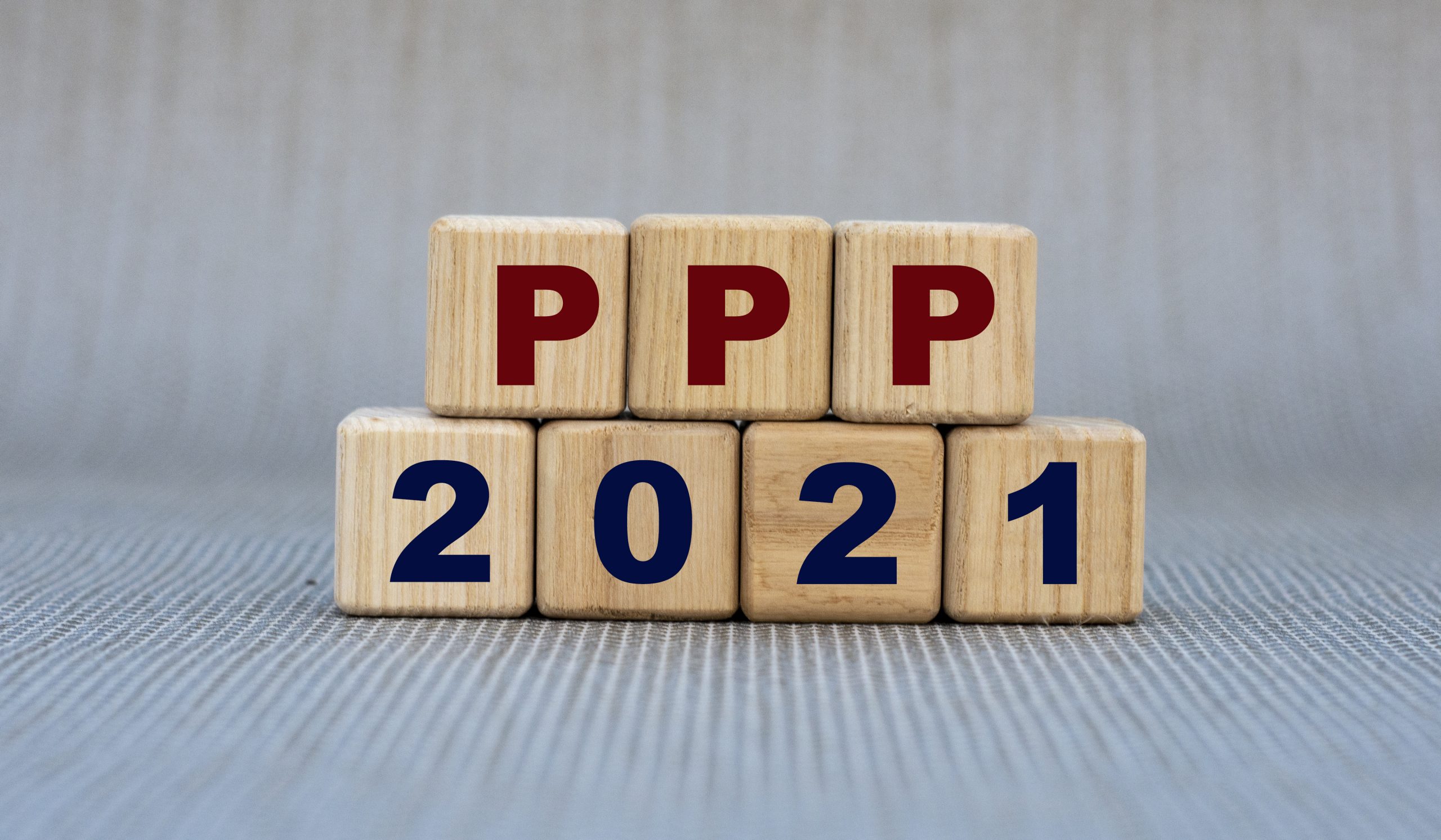 Don't miss outContact me for more details – Stacy Hauser, CPA (865) 217-6803 Who is eligible?• Self employed, sole proprietors, LLC's and corporations• Can show a loss of 25% in 2020 compared to 2019 in any quarter.• New applicants and 2nd round applicants who have...
read more