Bookkeeping
Bookkeeping is essential for maintaining financial transparency, complying with legal requirements, making informed decisions, and ensuring the overall success and stability of your business. It's an investment that pays off in the long run by helping you manage your finances effectively.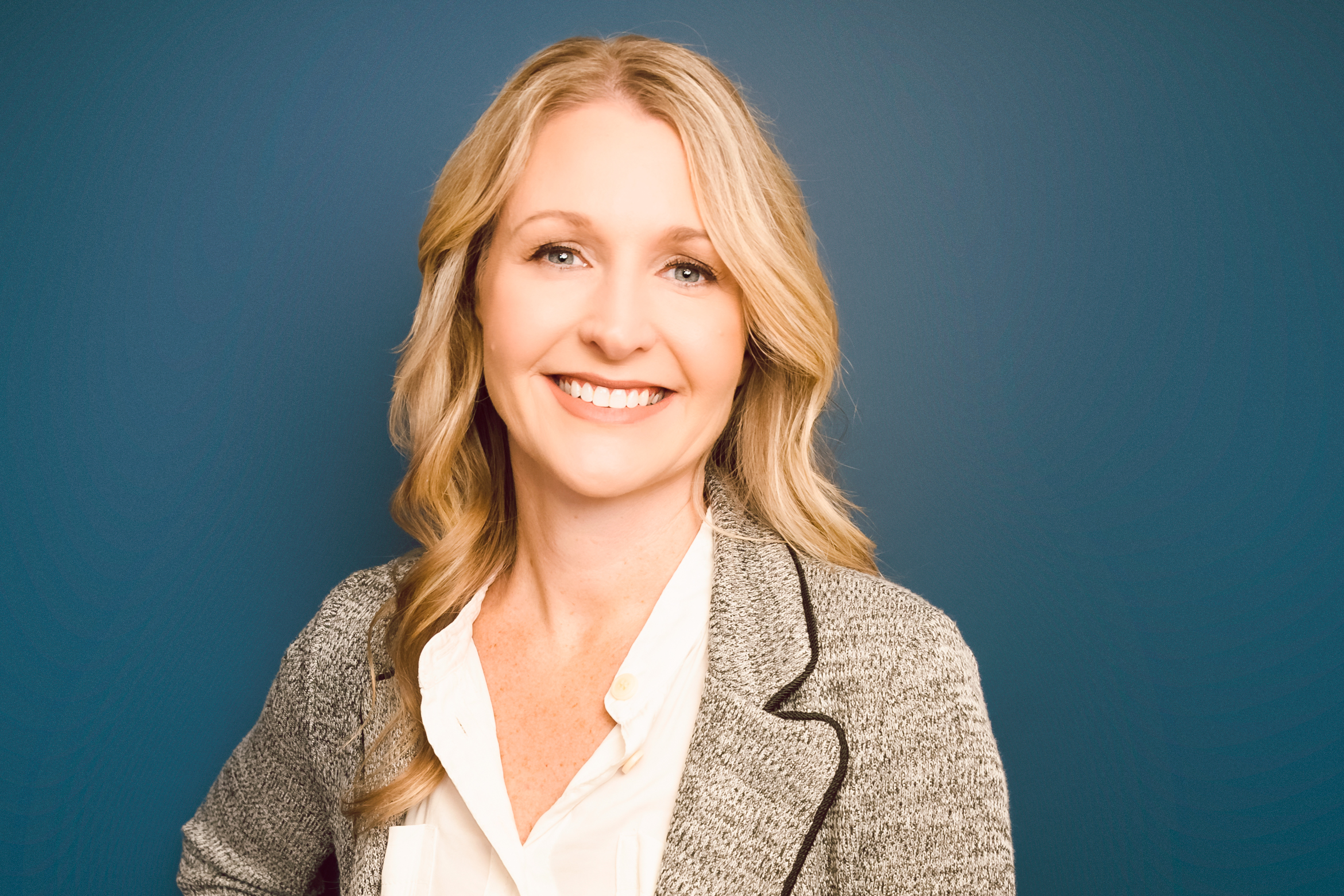 Why choose Hauser Accounting rather than hiring an in house bookkeeper?
No down time.  You only pay for time spent on your account.

No payroll tax.

You get a professional CPA so you know the books are done right.

Less cost for income tax return preparation.  Everything is already in line for income taxes.  It takes less time to prepare your taxes so it cost you less.

More credibility.  Loan officers, auditors, and the IRS will trust your books more if a CPA is handling them
Business Owners
Consider This…
When you have accurate and timely financial information, you can make informed decisions about pricing, investments, hiring, and other important aspects of your business.
We can provide accurate, reliable, and timely reports.

Understand your financial statements.

Save on income tax through planning.

Free up valuable time that could be spent running your business.

Finacial Organization
Tax Compliance
Business Planning
Informed Decision Making
Expense Tracking
Audit Preparedness
Are your books a mess?  No problem!
Hauser Accounting offers personalized bookkeeping and payroll services for small businesses.  Affordable and trustworthy is the key to our success.  Services offered to Clinton, Powell, Knoxville, Oak Ridge, Lafollette, and surrounding areas.  Here are a few things we offer.
Let us help you.  We can set you up with on-going personalized bookkeeping or just help you  clean your books up.
Check out our additional business services.  
We offer remote or in office appointments.
Contact Us
Hauser Accounting
Stacy@HauserAccounting.com
735 N Charles G Seivers Blvd, Clinton, TN 37716
M-F: 8am-5pm, S-S: Closed