Reviewed Financials for Contractors
Let us help!
Reviewed financials for contractors license.
Affordable reviewed financial for TN contractor license. 1 week turn around time by a TN CPA. We'll help you structure your business and calculate the ideal license based on working capital and net worth.
Everything can be done by email and phone.  No in-office visit required.
To obtain a contractor's license for projects $25,000 or more, Tennesee requires a reviewed or audited financial statement from a CPA.  We regularly prepare reviewed financial statements for contractors seeking a license up to $3,000,000.  Let us help you structure your business and prepare your financials so you're approved for the license you desire.  We'll walk you through the process so there's no surprises.
Call us!  865-269-4007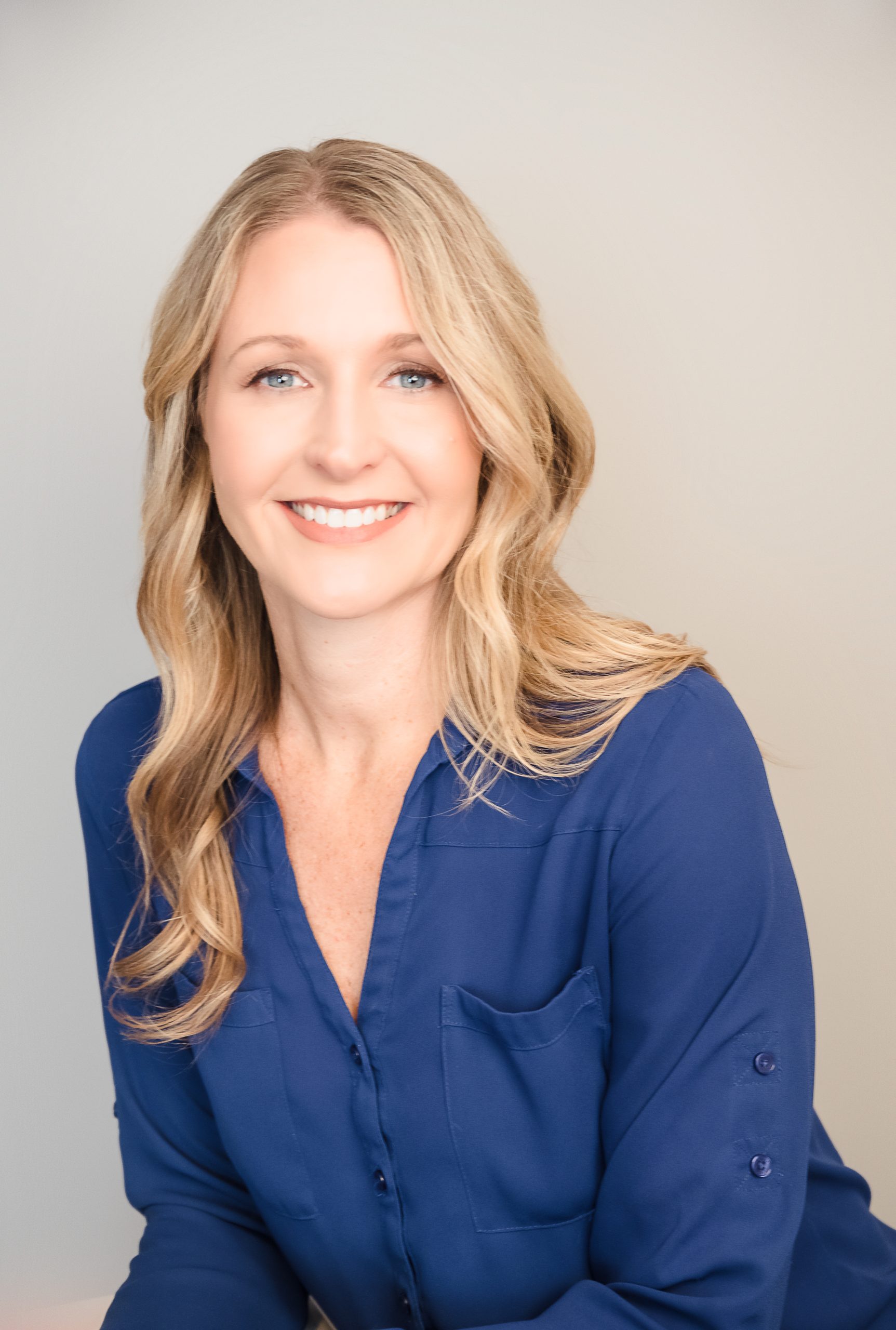 Our experience, backed by state required peer review, demonstrates our knowledge of the contractor industry.  We know what we're doing.
Licensed to prepare reviewed financials
Awareness of TN contractor requirements
Tips for how to meet your monetary requirements and obtain your license.
Quick Turnaround
Tax guidance on selecting the right corporate entity for you.
Tax Planning
Monetary limit recommendations

In office or remote appointments
Tax Preparation
Tax account registration
Knowledge of contractor filing deadlines
Reviewed financials for contractors
Tennessee Contractor Requirements
Pass the exam – Click here for more details.
Complete the application at TN.gov
Get your balance sheet in order – You'll need 10 time the lesser of both working capital and net worth.  (Nobody knows what that means, but we do.  We'll help with the calculation.)
Are there ways to overcome a balance sheet shortage?  Yes!  You have 3 options: 
Personal Guarantee – at 50%
Line of Credit – at 50%
Contractor's License Bond – $500,000 bond for license under $3mil
Check out the state website for more details – Tn.Gov
Contractor 2023 Deadlines
Month of Meeting                         Application Deadline Date
January                                                December, 20th
March                                                    February, 20th
May                                                         April, 20th
July                                                         June, 20th
September                                         August, 20th
November                                          October, 20th
The Review Process
 No in-office visit required.  Everything can be done by email or through our secure portal.
Checklist of items needed for the review

Monetary Limit Advice
Typically a 2 week turn around time – (Expedited options available)
Support and help through the process – We'll calculate your working capital and net worth and advise you on the limit you qualify for.
Get your reviewed financial for contactors license.
"We want to help you reach your goals.  Contact us today for a free consultation to discuss your business and come up with an action plan.  Turn around time for a reviewed financial statement is typically two weeks.  The intial consultation will help us prepare a list of items needed, goals for the balance sheet, and a concrete time line."
Call Us!  865-269-4007
Contact Us
In office or phone appointments available.
Stacy@HauserAccounting.com
735 N Charles G Seivers Blvd, Clinton, TN 37716
M-F: 8am-4pm, S-S: Closed