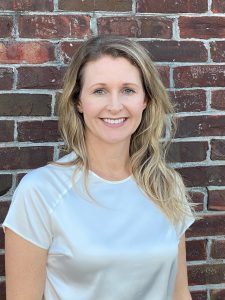 Focus on your ministry.
We'll focus on your finances. 
One thing I see often in church accounting are church leaders pulling their time away from their sole purpose in order to maintain records.  Hiring a professional that is efficient and experienced in church accounting will free you for what really matters.  Hauser Accounting has developed a stream lined process to import expenses and classify transactions quickly to save you time and money.  We can also provide budgets and monthly reports to help manage money and make better decisions.  For a monthly fee, Hauser Accounting can do the following:
Payroll services including year end W2's and Quarterly Payroll Reports.

Filing of Annual Report with Secretary of State

Monthly entry of transactions

Profit & Loss Reports

Budgets

1099s

Online Bill Pay
Things to consider:
Local or Remote Services:  Church Accounting can be done from any location.  In-office meetings are available but not necessary.  Bills can be mailed directly to our office or scanned and emailed weekly.  Payroll stubs will be emailed to each employee and direct deposit is available.  Reports are emailed directly to church leaders.
Payroll:  Is your church bookkeeper qualified to do payroll services?  Church accounting is very different from small business accounting.  Ministers should be setup differently than your average employee.  If not setup correctly, ministers won't be able to take advantage of the income tax exclusion for housing allowance.  Over and over again, I see churches who are setup incorrectly and paying extra payroll taxes and reporting housing incorrectly.
1099s: It is important to understand the difference between an employee and contractor.  Make sure your workers are setup correctly.  Independent contractors need to be given a 1099 each year.  Churches are not exempt from giving 1099s.
Church bookstores: If your church has more than $1,000 in unrelated business income, you must file a yearly 990.
Referrals: Don't hesitate to request our referrals.  We are proud of our relationship with our clients and would be glad to give you a list of church leaders that have volunteered to talk to potential clients. Click here to view our reviews.